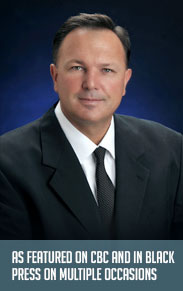 #1 COR Safety System in B.C. for the past 5 years!
Healthy Workplaces Since 1982 – 100% Successful Client Outcomes
Dennis W Clark and Associates is an organization of credentialed professionals dedicated to the success of the client. Helping companies to achieve safe and efficient operations is our only goal. We are committed to providing services which ensure that employers comply with relevant legislation and can demonstrate due diligence at every step of their operational protocols. A complete and thorough understanding of our clients' needs ensures that measurable controls are present to protect the client from unnecessary risk.
*A WSBC/BCFSC mandated verification audit resulted in Safety System compliance 100% and Injury Management 100%!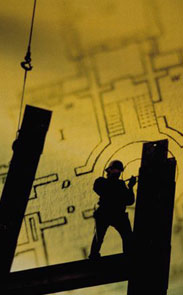 DENNIS W.CLARK RISK MANAGEMENT OFFERS:
INJURY MANAGEMENT SYSTEMS
CANADIAN SOCIETY OF SAFETY ENGINEERS – CSSE